Orthognathic Surgery
Since inception we have been providing immaculate services & treatments. CR Dental Care is equipped with the latest technology to provide full range Dental Solutions. Our well equipped facility enables us to undertake high end surgeries and treatments. For these kinds of surgeries we have well experienced team and well equipped instrumentation's in our center. Most of the jaw correction (orthognatic) surgeries are done in the patients who do not or not willing to do the braces treatments and the patients who can not be complete treated with the braces would need the surgical procedure.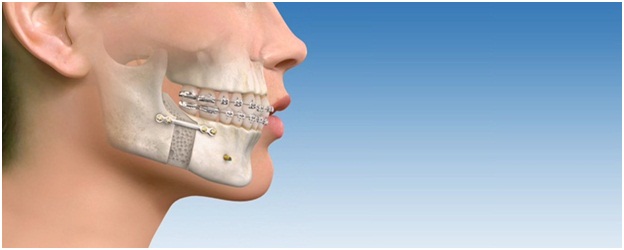 There are different procedures for different problems in the patients and in some cases patients may need multiple procedures for their treatments. It may be done in single surgical procedure or it may require multiple surgical procedures to attain the good results which depend on the patient's requirement. Most of the surgical procedures are done in the hospital set up because they need to be done in major operation theatre. We have good tie-ups' with reputed hospitals.
Before & After Orthognathic Surgery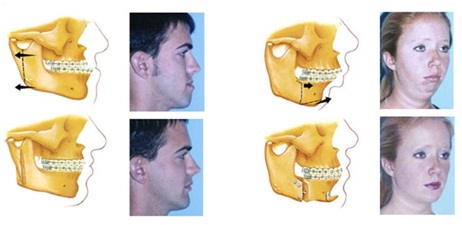 CR Dental Care (ISO 9001) Offers Professional & Affordable Orthognathic Surgery in Chennai.
Click Here to fix a Free Online Appointment Today at Chennai's Top Dental Clinic